PORT
SERVICES
Team Taylor helps manage domestic
freight shipping needs for any port located
in the United States
Taylor Logistics Inc.
Providing solutions to managing port
chaos

is our thing
With our cutting-edge technology, you can experience the ultimate in real-time GPS tracking, receive automated status updates, and stay informed with notifications for each container. By harnessing the capabilities of the project44 cloud-based platform, Taylor empowers its customers with unrivaled visibility across the entire supply chain.
No matter if you need to ship a few containers or a large quantity, Taylor boasts an extensive network of trusted carriers who are well-prepared to effortlessly manage your freight journey from port to store or anywhere else in between.
When it comes to port services, speed is of the essence. That's why our teams are quick to deploy solutions for your needs. So if you're looking for speed and high service levels, look no further- partner with Taylor.
Taylor Technology
Customized Customer Portals
Our easy-to-use cloud-based customer portal gives you access to container and over-the-road tracking, review scheduled loads, and view invoices and PODs.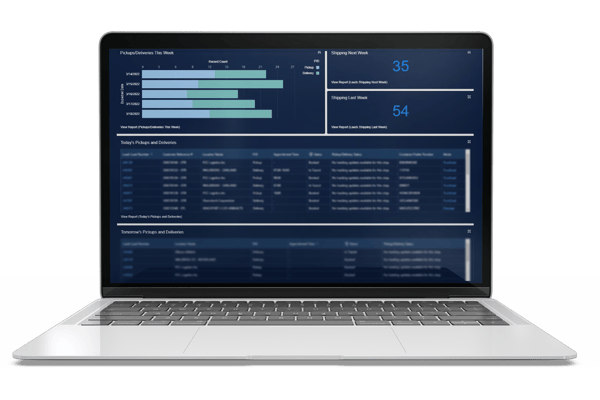 We Are Wherever You Need Us
Our extensive network of qualified carriers across the country means we can quickly move your freight with your requirements and budget.
#TeamTaylor is here for you:
You won't have to work with multiple logistics companies for your intermodal shipment solution.
Our team manages the logistics of goods from ports, railyards, and distribution centers.
You will always be provided with the best option for your business to ensure seamless shipment of your cargo.










Partner With Team Taylor Today